Hari Vutukuru is a proud first-generation Indian-American who was born and raised in Detroit, Michigan. His philosophy in life is to be purpose-driven, not title-driven. This belief was strongly influenced by his parents who emigrated from Hyderabad, India to the US and overcame extreme poverty. Seeing his parents achieve the American dream inspired him to dedicate his life to public service. He is extremely passionate about causes such as gun violence, poverty, and hunger.
He received his double Bachelor of Arts degree from the University of Michigan, where he majored in both Political Science and Screen Arts & Cultures. He then went on to receive his Masters in Arts Politics from NYU, a program that perfectly fused his interests in public policy and the arts.
Hari began his work in marketing for Delphi Automotive Systems and as a field organizer for Obama for America before joining the Community Action Team of The Shanti Project at the University of Michigan. He then began his long-standing relationship with the US Army. He started out as a Private First Class in the Infantry division, then he moved up the ranks from Cadet to Second Lieutenant to eventually hold the title of First Lieutenant/Company Executive Officer for the Transportation Corps.
Never content to hold just one position, Hari Vutukuru maintained his military career while holding other jobs simultaneously. In January 2012, Hari became the student community organizer for Detroit Action Commonwealth (DAC), a nonpartisan, nonprofit organization challenging and changing the root causes of poverty, homelessness, and injustice. He also held the title of Deputy Field Director for the Mary Kerwin's State Representative campaign in 2014. He served on the President's Committee of the Arts and the Humanities and joined Everytown for Gun Safety in 2016 to become their coordinator for Engagement Operations & Movement Building. In October 2017 he became the Manager of business operations and community relations for Success Academy Charter Schools.
Hari is the current Director of Operations for the Food Bank For New York City. He attends Rutgers University law school part-time while still being fully committed to his food bank role. In his spare time, he enjoys traveling, Michigan sports, and all aspects of arts and culture. He is a huge film buff and is very active in the political community. He and his fiancée currently reside in New York City.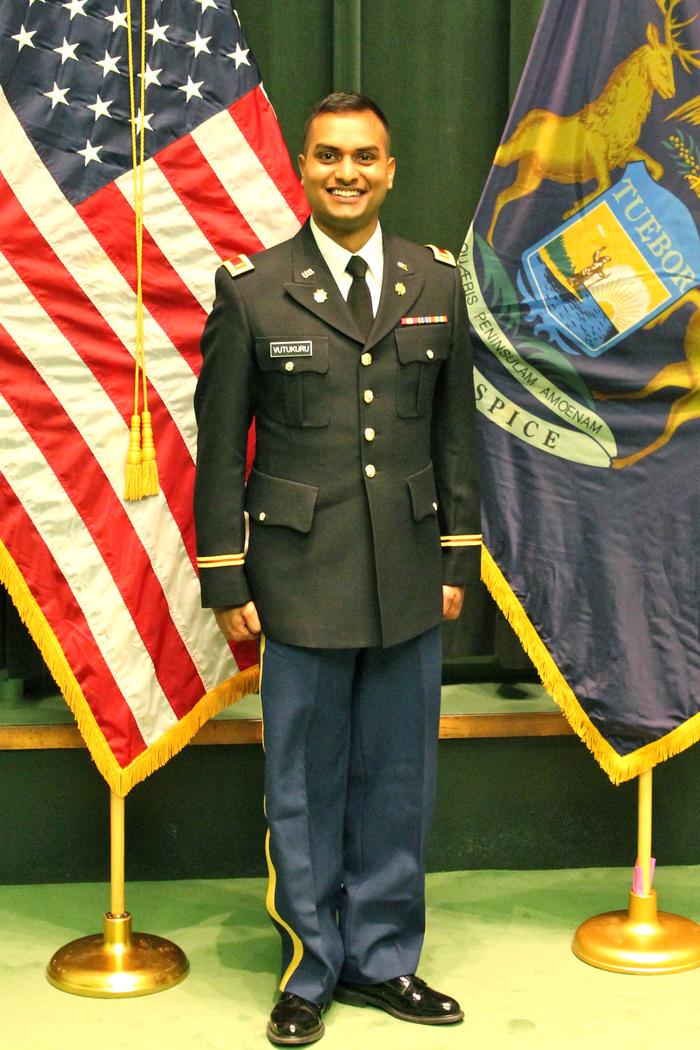 Hari's Recent Blogs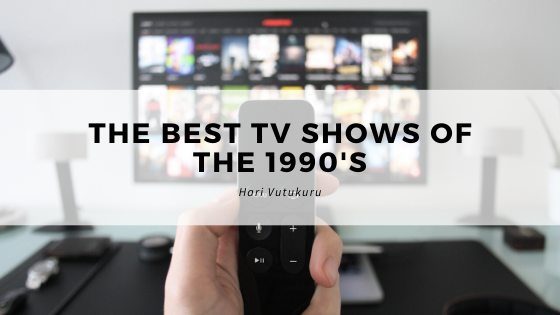 In today's world, people have the luxury of watching pretty much whatever they want, as soon as they want, and as often as they want. They also have the ability to pause and rewind and re-watch specific moments frame-by-frame. In the 1990s, cable television had just been born and was starting to create competition for the Big Three Networks, giving people more flexibility in what they wanted to see. There are shows that began in the 1990s that either live on through syndication or are still in production.